What Makes Debra Orr Unique?
A scholar-practitioner focus (working with sound research in an active way), taking the time to understand your organization and its needs, working knowledge of many approaches, and the ability to combine various approaches to meet the needs of your organization.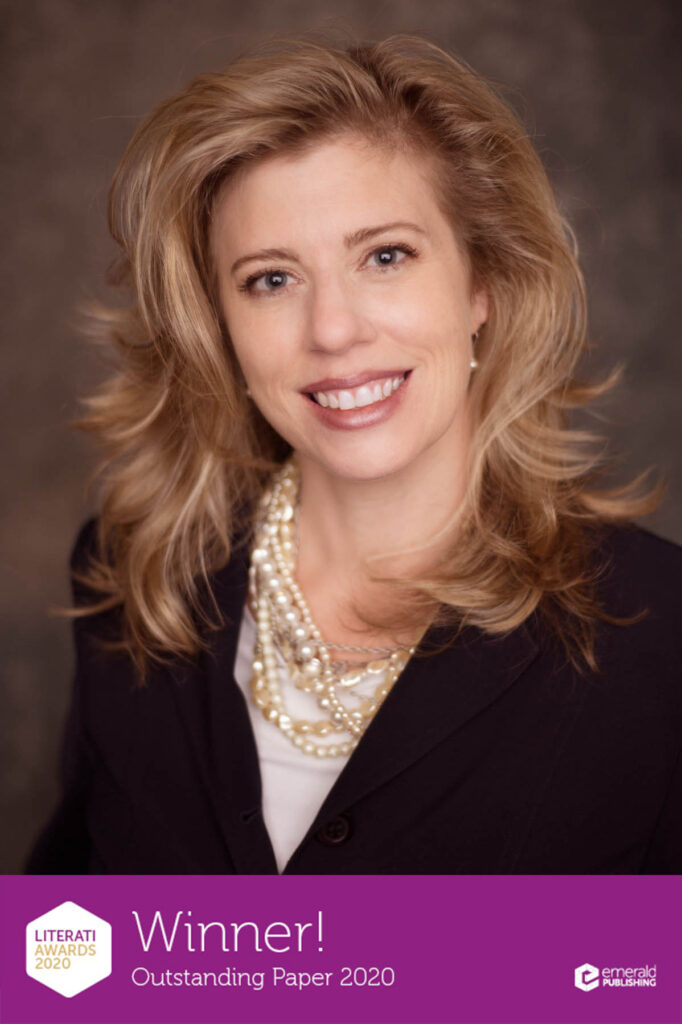 Debra Orr holds a Bachelor's degree in Fine Arts, a Master's degree in Leadership, and a Ph.D. in Organization Development. Dr. Orr is the former dean of the Evelyn T. Stone College of Professional Studies, former program director, and associate professor of Organizational Leadership and Organization Development at Roosevelt University in Chicago. She teaches courses in change management, organizational behavior and development, group dynamics, facilitation, decision-making, leadership development, critical and creative thinking, persuasion and presentation skills, conflict management, communication, and strategic planning. Prior to Roosevelt University, Debra has written a leadership curriculum for several other Chicago-area universities. 
Debra's professional background is diverse, working in healthcare, higher education, manufacturing, aviation, tourism, and association management. She has served on the Executive Committee of the Heritage Corridor Convention and Visitors' Bureau Board of Directors, the Advisory Board of the Collegiate Conferences and Events Professional (CCEP) professional designation, and as the associate managing editor of the publication, Aptitudes, for the Chicagoland Apartment Association. She is published in the Journal of Nursing Administration, Organization Development Practitioner, International Journal of Arts Education, Organization Development Journal, Leadership in Health Services, and Revue Gestion de Science (Management Science) – a trilingual European journal, based in France. Two healthcare books carry chapters she has authored: Organization Development in Healthcare: Conversations on Research and Strategy and Principles and Practices of Naturopathic Medicine. She is a frequent submission reviewer for the Academy of Management, Midwest Academy of Management, and Southwest Academy of Management and serves on the editorial review board for Leadership in Health Services. Dr. Orr has chaired the Organization Development Network Graduate Student Paper Competition several times. Recently, she was elected to the Presidency of the Midwest Academy of Management and served in that role through October of 2013. The Midwest Academy of Management is the regional affiliate of the largest, and most prestigious, scholarly, organization in the field of management, the Academy of Management.
Dr. Orr is an active consultant, working with organizations both large and small, established, and start-up. She has served as an executive coach for entrepreneurs and Fortune 500 presidents.
Debra Orr is a graduate of the Disney Institute's Customer Service training. As an award-winning writer and an award-winning change-management consultant, on-going researcher in leadership, executive coach, organization development consultant, and frequent academic presenter, Debra is a scholar-practitioner concentrating her efforts on bringing the newest academic research to life within the context of organizations.